It Takes
A Village.
Celebrating the strength and resilience of women in every aspect of their domestic lives.
Shop In Your Community
November Collection
Bless Your Life with Gratitude
Seek warmth and comfort in your house and home with freshly baked pies, decluttering living spaces, and holiday decorations.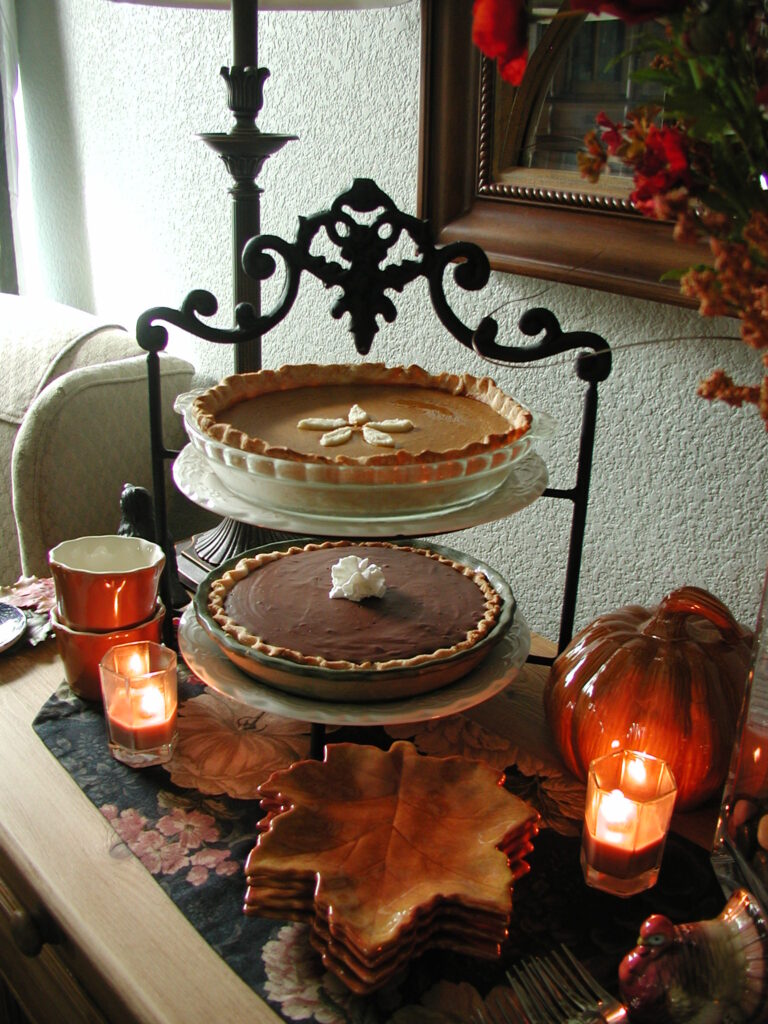 The Best For Your Family
We take your family's wellbeing to heart. ♡
We believe in creating a harmonious, nurturing, and supportive environment where your loved ones can thrive and grow.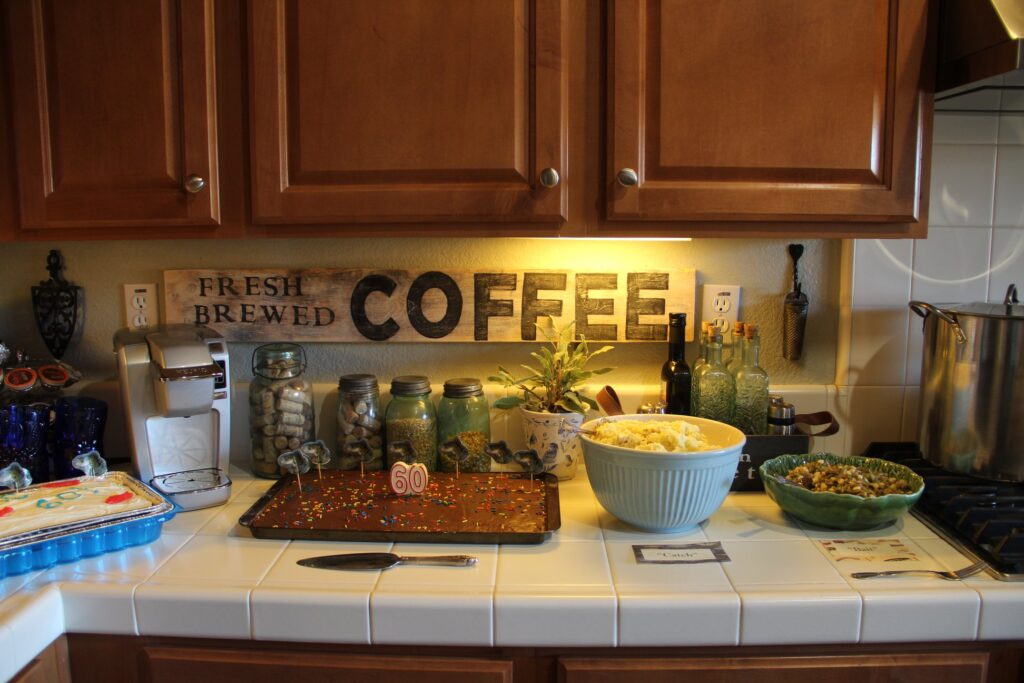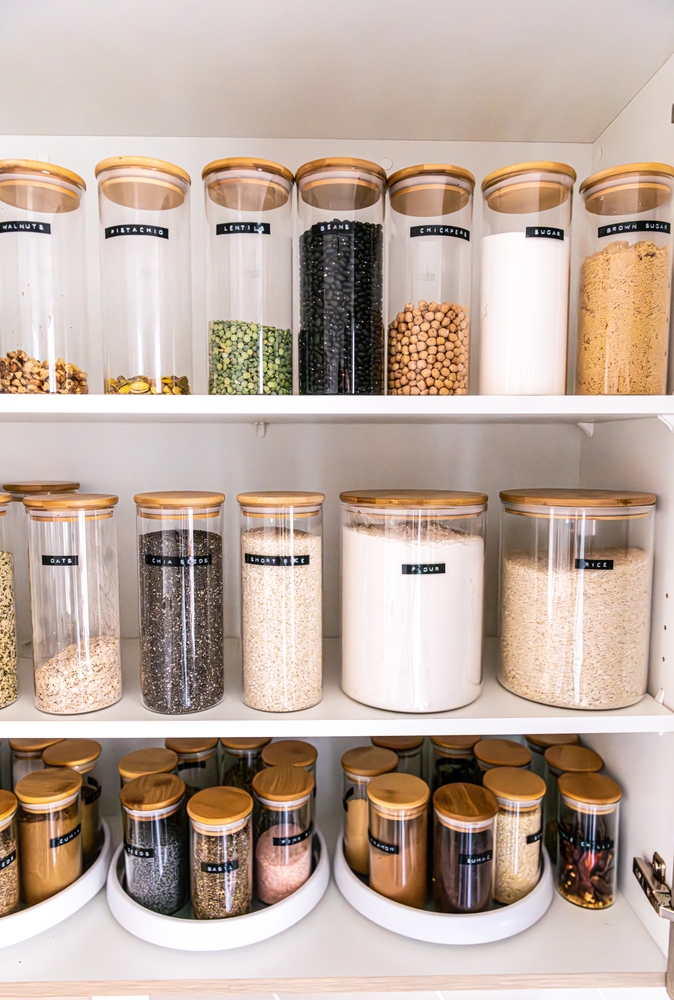 Our Best Sellers
Hurry! These are going fast.
Amboxie
for Companies
Learn how homemakers can help your business thrive and cultivate community.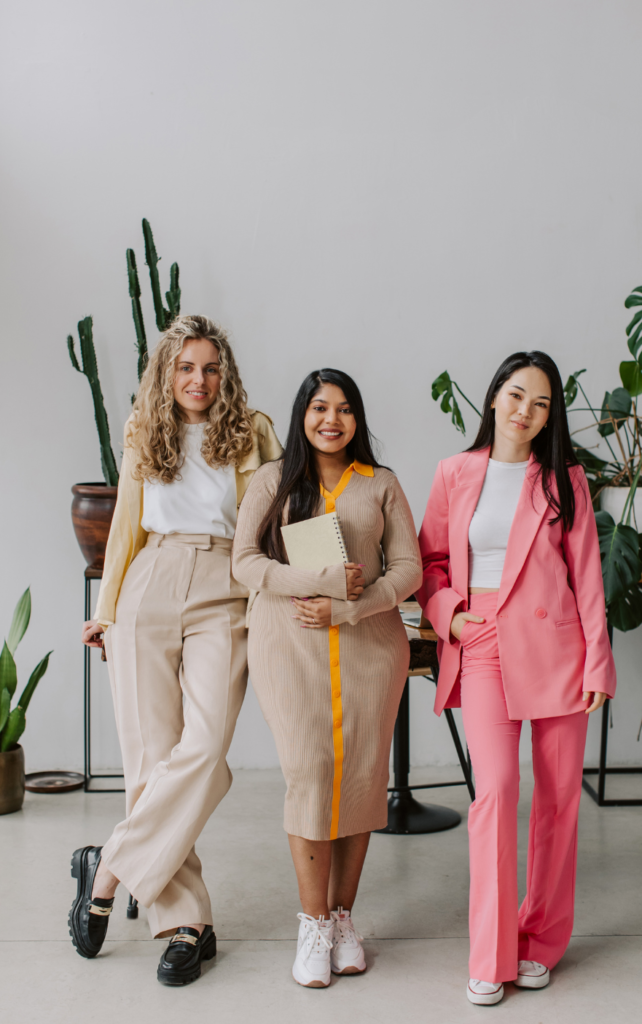 From our Blog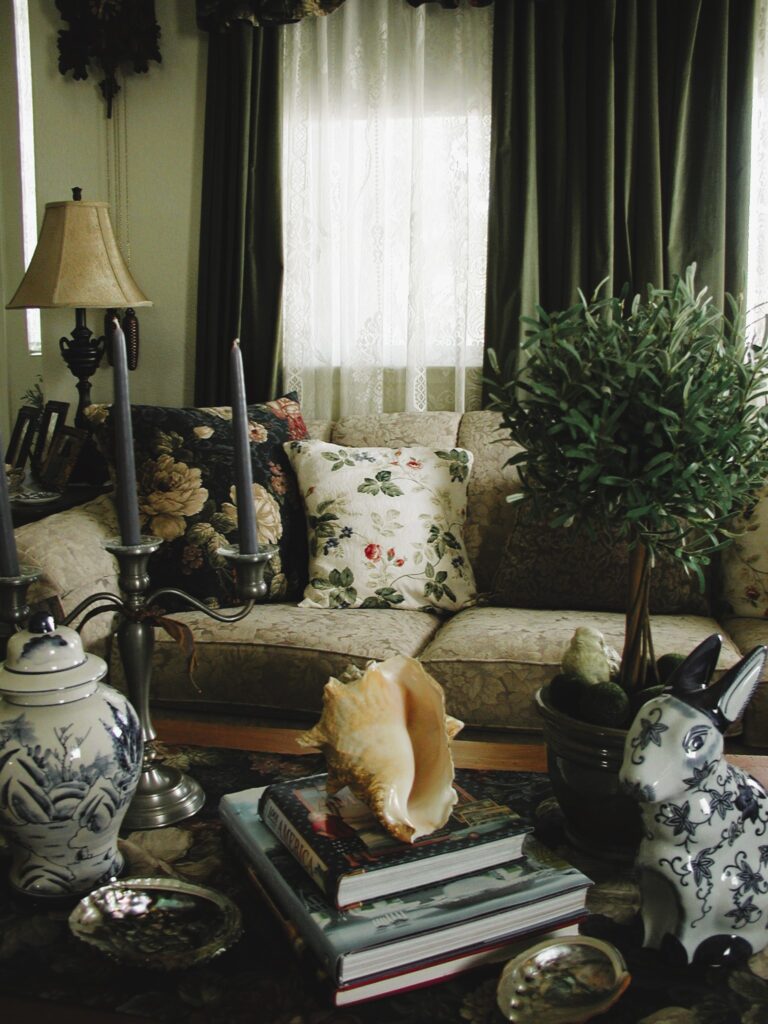 Weekly ritual
Sign up for our newsletter.
We send out local services and ideas to connect you to local skills in your area!
HOLD UP! Make sure the form below has your email set as the email to send to.