Parties and Events
Unforgettable Celebrations
Find resources in your community to create unforgettable parties and events, from birthdays to weddings and everything in between.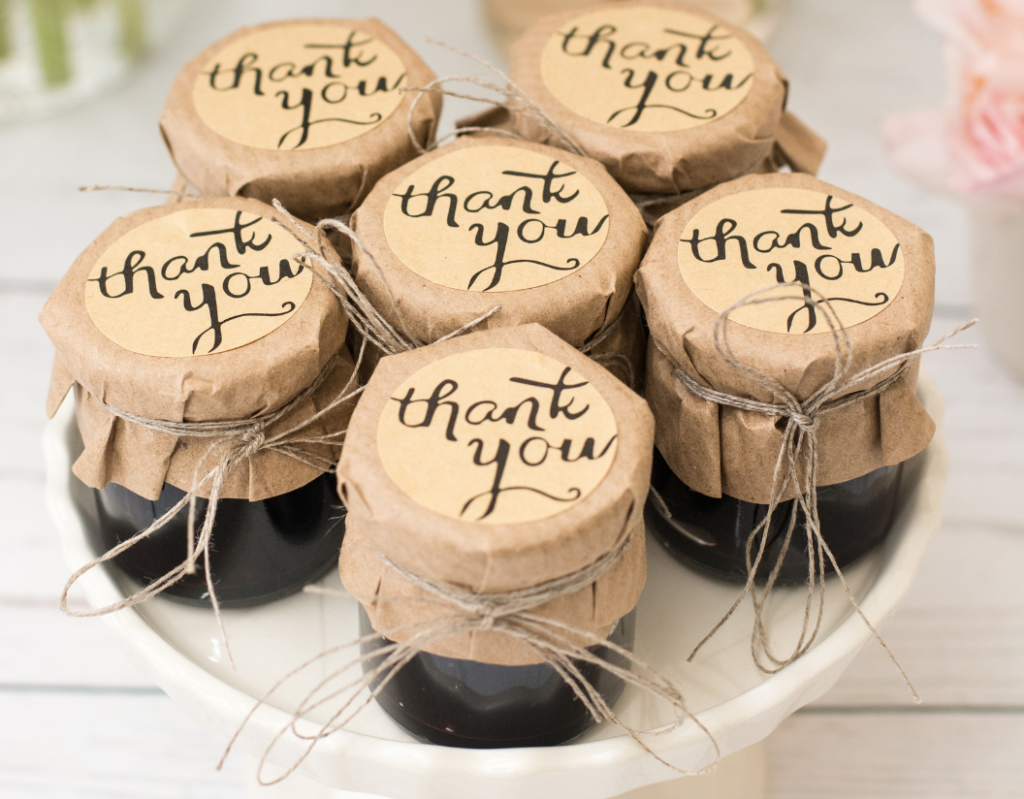 A few of the many Services we offer
Make every moment memorable with the skills provided by professional homemakers in your community.
01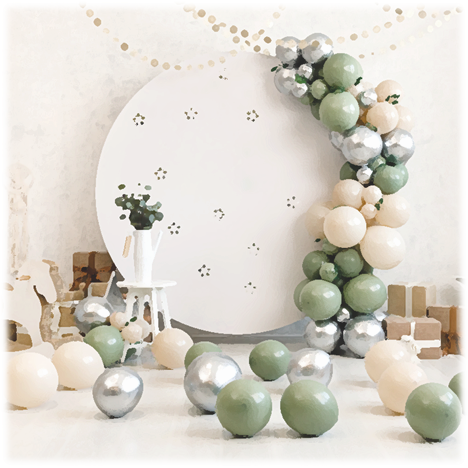 Party Decorations
Coordinating decor, table settings, and styling elements that match the event theme
02
Party Favors & Gifts
Creating custom party favors and gifts for guests to show appreciation
03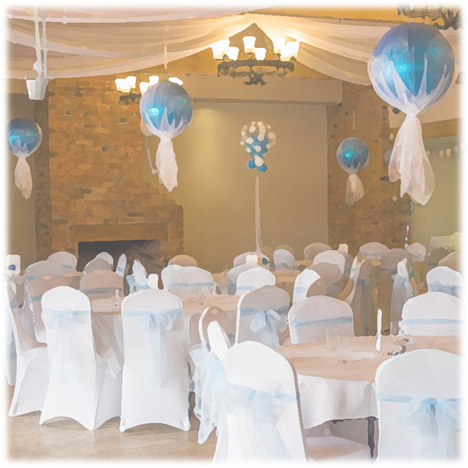 Party Planning & Coordination
Planning & organizing games, activities, and more related to the event theme
We've got the skills
Our Projects
Local homemakers have been doing this for years. View their projects, skills, and expertise to see what they can do for your home.