Cooking & Baking
Bringing Joy To Your Plate
Dedicated to creating delicious, homemade treats and meals that bring people together through the love of food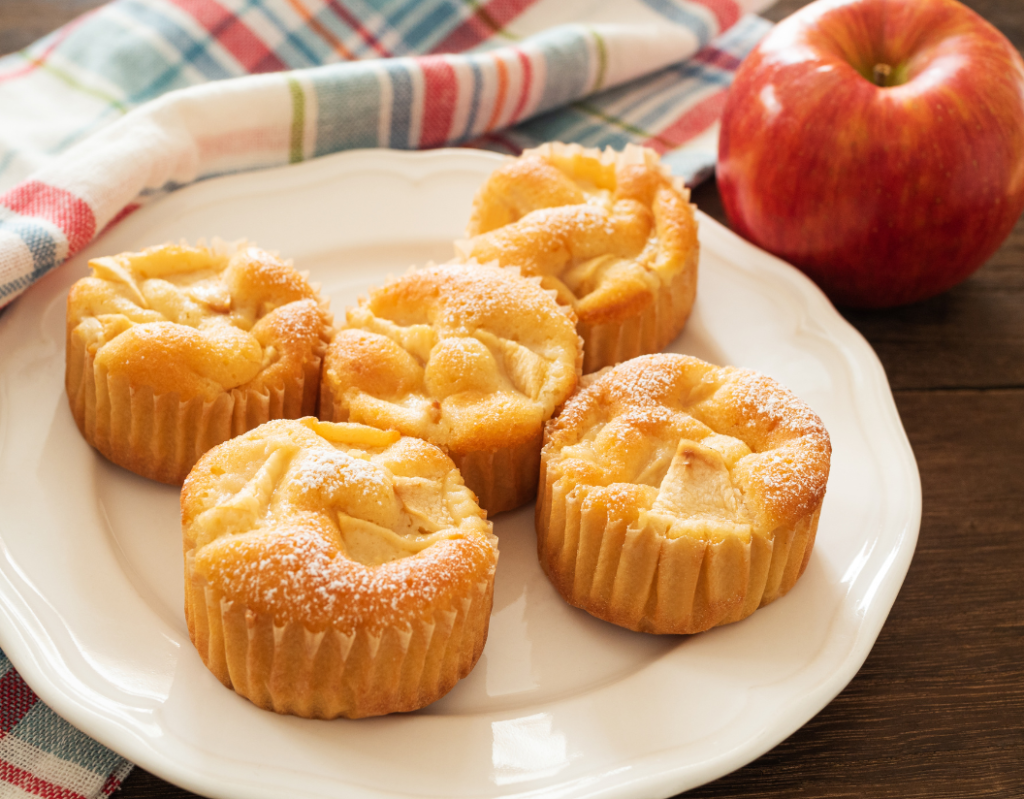 A few of the many Services we offer
Specializing in creating delicious, handcrafted homemade experiences that cater to a variety of tastes and occasions
01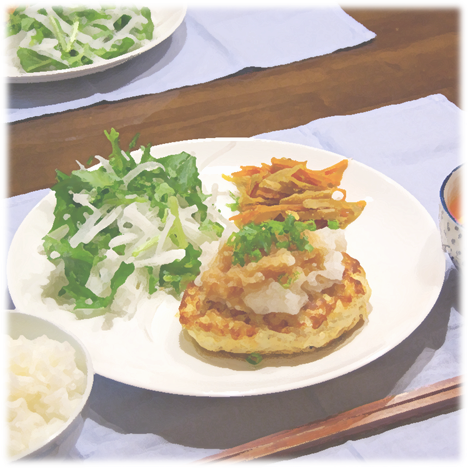 Meal Prep & Dinners
Helping bring in healthy, homemade recipes to your home when life gets chaotic & busy
02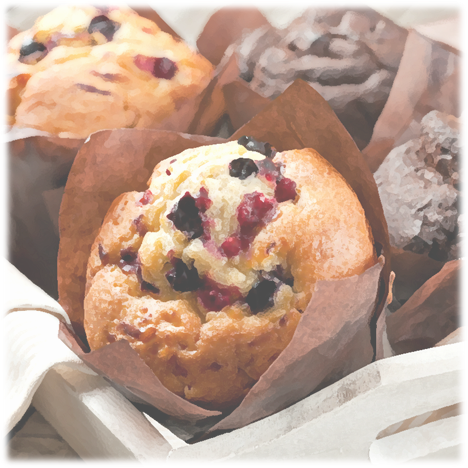 Baked Goods & Treats
Providing the best treats to brighten your day or week with homemade ingredients and love.
03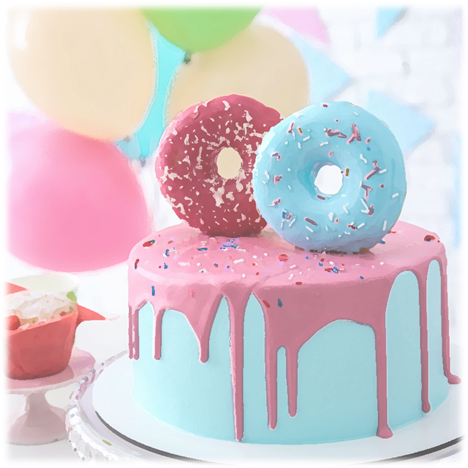 Party & Event Catering
Birthday cakes, party treats, and catering services of homemade goods when you just don't have the time
We've got the skills
Our Projects
Local homemakers have been doing this for years. View their projects, skills, and expertise to see what they can do for your house and home.