In the Workplace
Where Passion Meets Profession
A place to find a balance between personal fulfillment and professional success.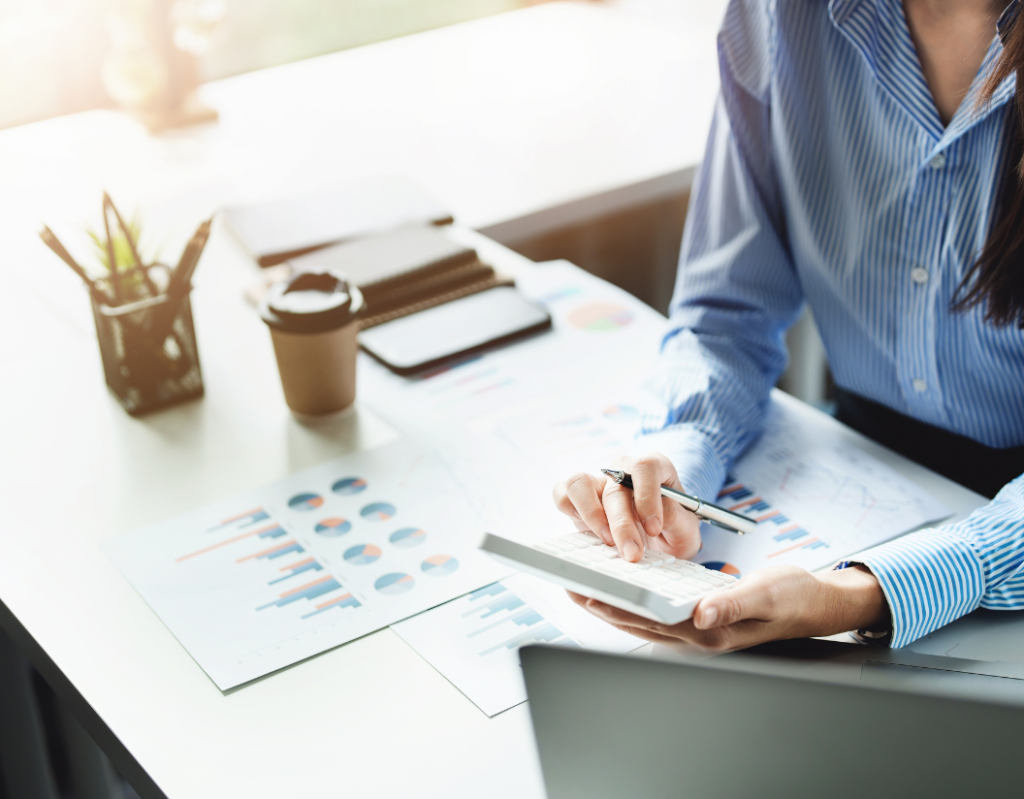 A few of the many Services we offer
Access your local community talent pool with specialized expertise in the careers homemakers have chosen for themselves outside of the home.
01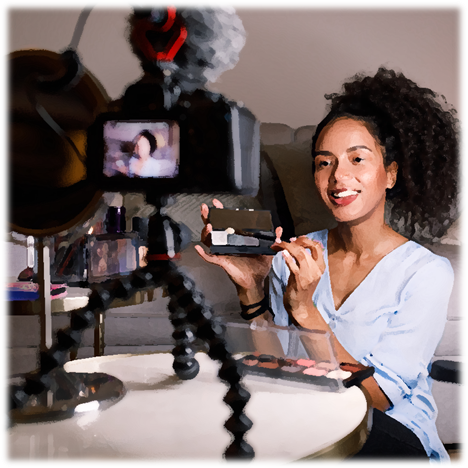 Content Creation
Developing content for digital marketing, print marketing, writing, and more!
02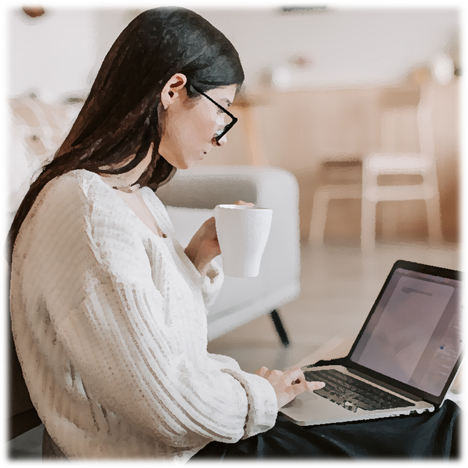 Data Entry & Technology
Updating databases, helping troubleshoot technology, and online media management.
03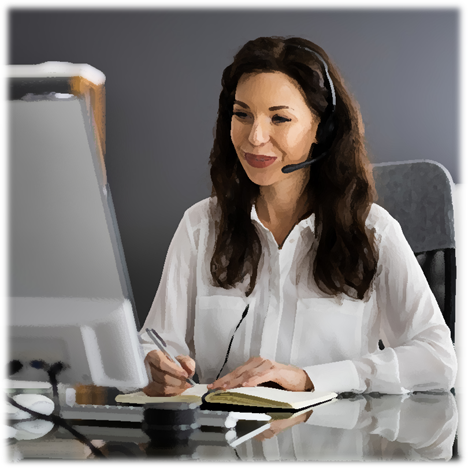 Administrative Assistance
Get help managing the day to day with schedules, emails, phone calls, & more.
We've got the skills
Our Projects
Local homemakers have been doing this for years. View their projects, skills, and expertise to see what they can do for your house and home.