For the Home
Create Inspired Spaces
Coming together to provide inspiration, advice, and guidance to create a more beautiful, functional, and organized living space that suits your personal style and needs.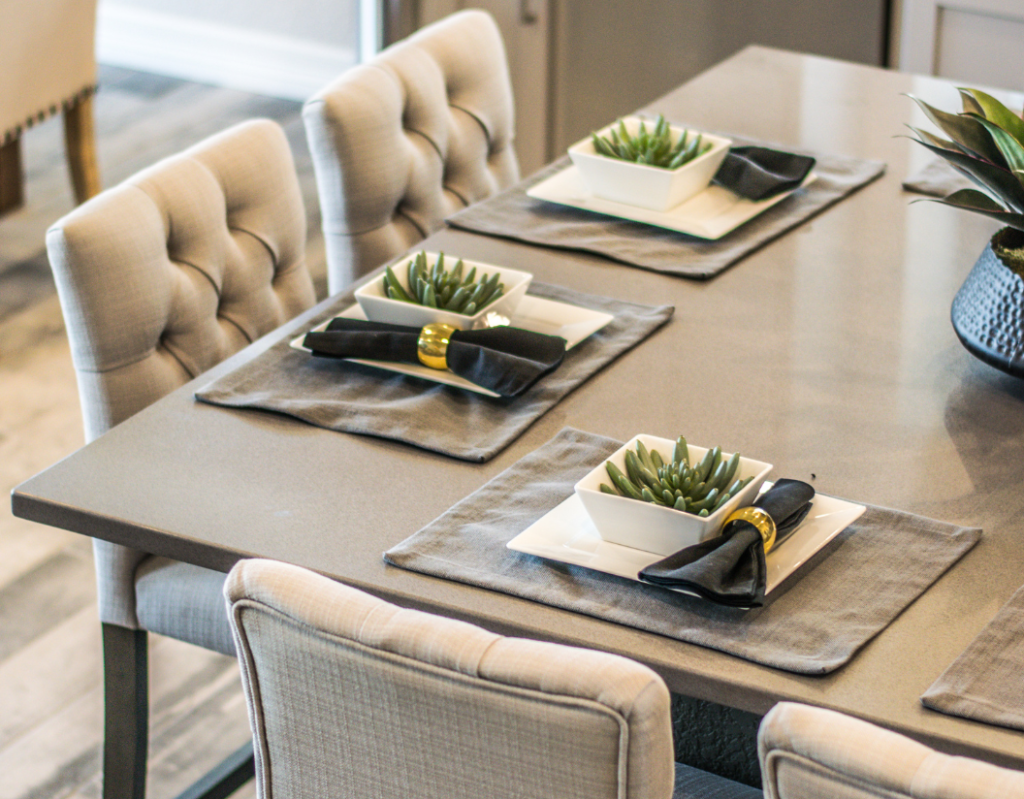 A few of the many Services we offer
Whether you're looking for help with one room or your entire home, local homemakers are here for you.
01
Home Decorating
Creating home sanctuaries and harmonious living spaces.
02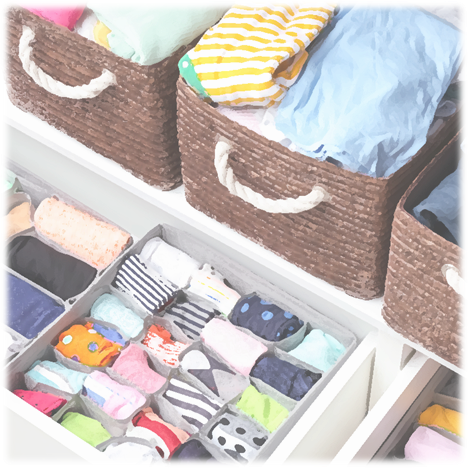 Organization & Tidying
Decluttering, arranging, and optimizing spaces for a more relaxing environment.
03
Custom Home Pieces
Connecting with others to make that custom piece for your home to pull it all together.
We've got the skills
Our Projects
Local homemakers have been doing this for years. View their projects, skills, and expertise to see what they can do for your house and home.